Boiler Installation & Replacements throughout Plymouth
Our Boiler replacement and installation services are accessible within a 20-mile radius of Plymouth, including Salcombe and Ivybridge.

Are you looking for a local boiler installation service that is dependable, accredited, and trustworthy? ASC Plumbing & Heating Ltd is happy to install Gas Safe boilers, ensuring you a stress-free boiler replacement or installation. If you want to change or upgrade your boiler system, call ASC Plumbing & Heating Ltd at 01752 313871.

Why should you choose ASC Plumbing & Heating Ltd to install a boiler in Plymouth (or the surrounding areas)?
ASC Plumbing & Heating Ltd is a locally owned and run business. We have been providing a valuable service to our customers for over ten years. We believe in not just offering safe and dependable boiler installations, but also in providing a service that exceeds our customers' expectations.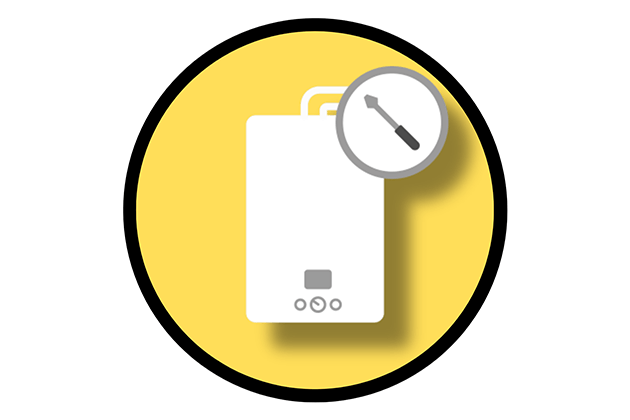 Do you require a new boiler in or around Plymouth?
Every boiler, regardless of kind, has a limited lifespan. Knowing when to replace your boiler system saves you from operating a dangerous system that may cost you more to operate and increases the likelihood of a boiler breakdown.

Here are several signs that it's time for a new boiler:
If your boiler is more than 12 years old

If your boiler is more than 12 years old, it should be replaced. Not only will you profit from a new boiler's greater efficiency, but you will also notice a significant difference in the time it takes to heat your home. Your current boiler is most certainly showing signs of wear and tear and is not operating at peak efficiency.
If your boiler is frequently breaking down consider replacing it

Older boilers suffer from wear and strain, which leads them to develop difficulties and frequently fail.
If you've noticed that your monthly costs are increasing

If your monthly expenses have increased from your boiler, this could signal that the age of your boiler is beginning to show. A new boiler might assist you in lowering your monthly expenditures.

Get a boiler installation in Plymouth from a qualified heating engineer
To enquire about our boiler installations, contact ASC Plumbing & Heating Ltd today at 01752 313871 or fill out our quick contact form. ASC Plumbing & Heating Ltd installs boilers throughout Plymouth and the surrounding areas, including Salcombe and Ivybridge.